Children's 
L

ong

T

erm

V

entilation service
The Central Children's Long-Term Ventilation Service is a specialist commissioned service by NHSe and hosted at the Royal Brompton Hospital. It is a multidisciplinary team whose primary focus is to provide clinical, educational and welfare support for the management and safe, timely discharge of children on long-term ventilation.
Our team offers an array of standard and bespoke educational packages to support health care professionals, carers and parents in learning and maintaining tracheostomy ventilation skills.
The welfare advice service is designed to support primary carers and professionals through the discharge process for children who require tracheostomy long-term ventilation from hospital to home. The aim of the service is to provide support with non-clinical issues and enquiries.
The services and resources on this website are intended to be utilised by healthcare professionals and to support formal training being delivered by healthcare professionals. The resources are freely available for use by all, but practitioners should always refer to their local guidance if planning to use them in their own services.
For parents and carers please contact your child's managing centre for advice.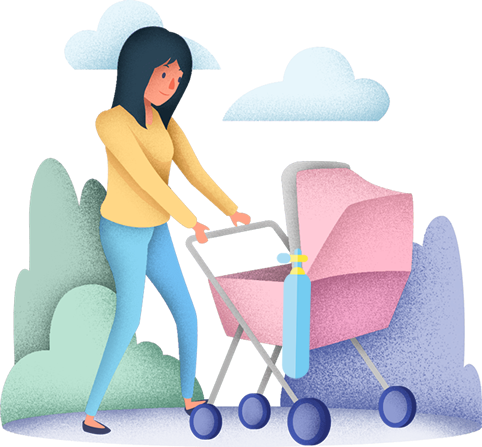 Info for Healthcare Professionals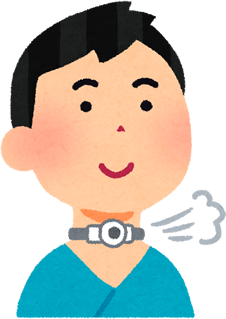 Our mission is to share specialist expertise and help to make care in the community as safe as possible. Our education programmes, alongside this education forum, are designed to improve the knowledge and confidence of professionals and parents caring for children on long-term ventilation. As well as supporting in creating a standardised approach to care received by children who require long term ventilation.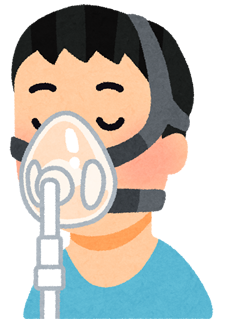 Info to Support Parents and Carers
These resources are intended for use by healthcare professionals only. Parents and carers should contact their managing centres for support